About Bibury
WELCOME
Welcome! Your smart shopping skills have led you to an amazing online shopping destination where you'll find great Multi-tools!
Bibury is a UK company that aims to design better and more practical products to meet the different needs of customers!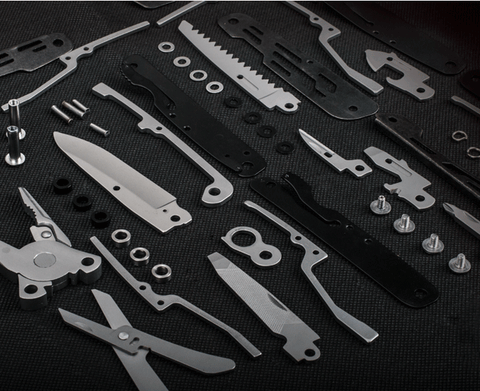 OUR PRODUCTS
Bibury tools are all produced in China. Our partners are two factories that have been manufacturing export products for a long time. Their equipment and raw materials are of high quality, and the factory's boss is a fan of multi-functional tools. We have set up an office in China, which can guarantee the quality of products and provide you with the best products;
TRY OUR BEST
To get your order to you faster, we have set up warehouses in many countries, such as the USA, the UK, Germany, France, Italy, Spain, etc. We will try our best to provide you with the best after-sales service. We invite you to try our tools for yourselves.
THANK YOU
 We will develop and improve our products according to market demand and feedback from our supporters. And our partners will design new styles and features for us to choose from (they are great). With your support, our products have developed from only a few to dozens, and we will create more useful products in the future.